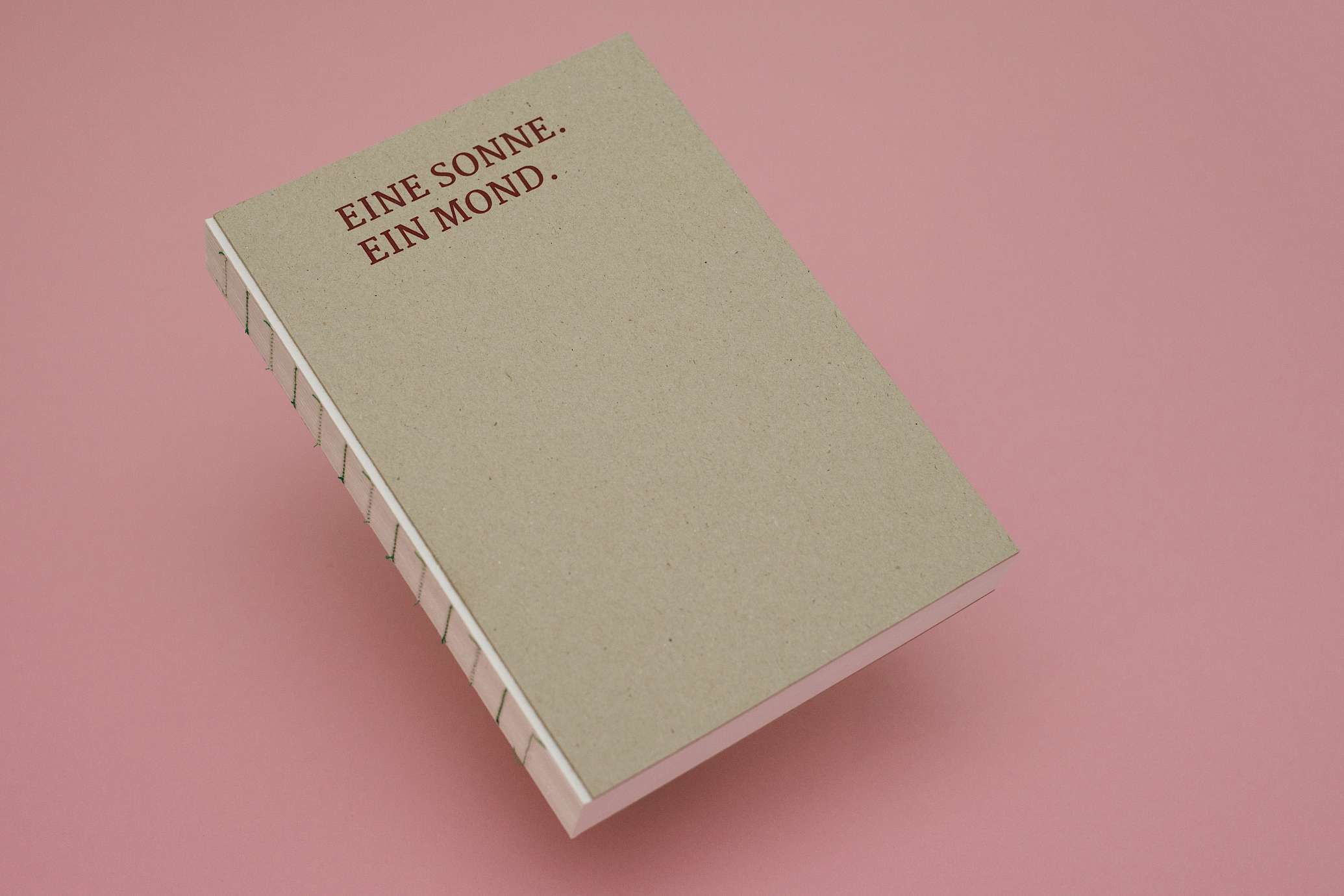 Eine Sonne.
Ein Mond.
For the Pädagogische Akademie Elisabethenstift in Darmstadt we designed and realised a book of fairytales together with Su Korbjuhn from agplus.
A total of 24 fairy tales from 15 countries were collected by students of the academy and retold in German. This collection is presented in the book next to transcripts of the Stories in the language of their origin. The book thus bears, in fact, the handwriting of each of the women involved.
The book was adorned with screen-printed book covers, which were printed in two different special colors for the first edition.
Layout & Design: Felix Dölker, Su Korbjuhn
Photography: Kristina Dougherty
Image Retouching: Felix Schöppner, Frankfurt
Screen Printing: Alexander Irschfeld, Stephan Braubach